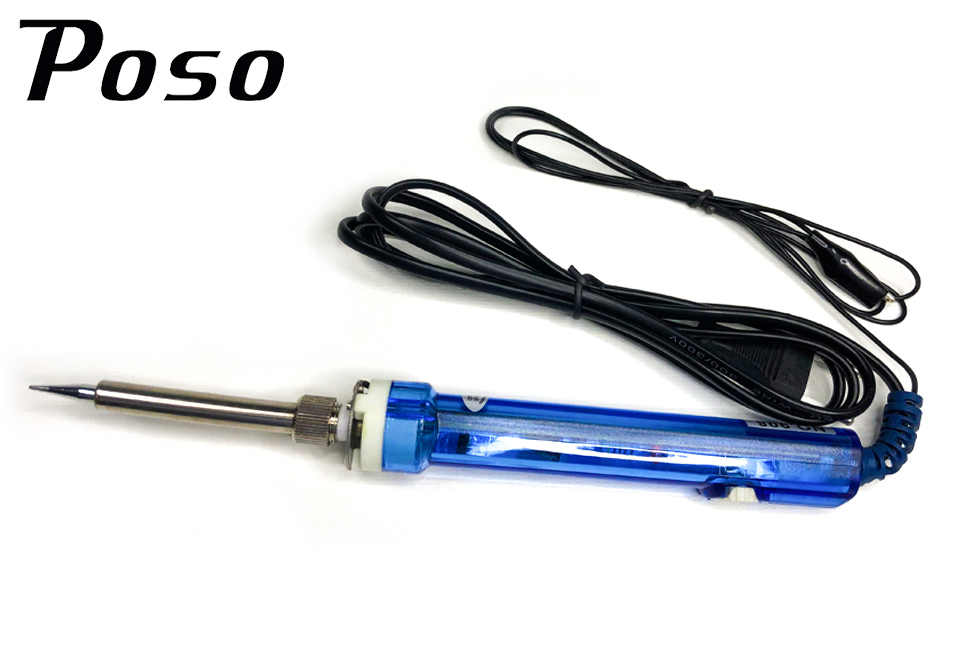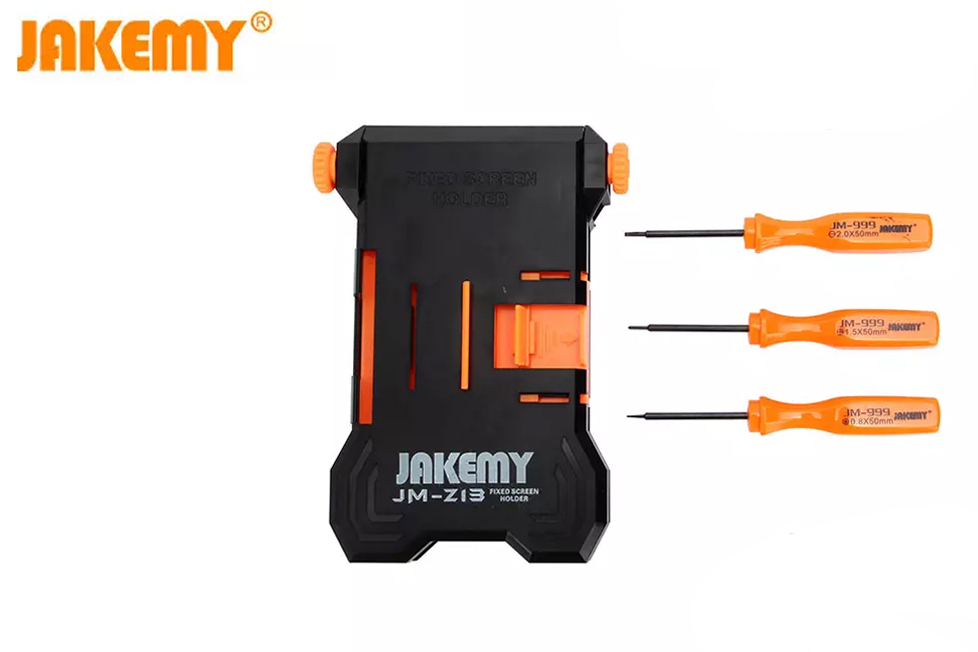 JAKEMY JM-Z13 SMART PHONE REPAIR HOLDER
Include an adjustable holder and 3pcs screwdrivers with different tips.
Opening angle adjustable, up to 120-degree, can hold up to 5.5 inch phones.
Close the holder to use it as a PCB fixture.
Suitable for phone disassembly, PCB DIY project or other repair work.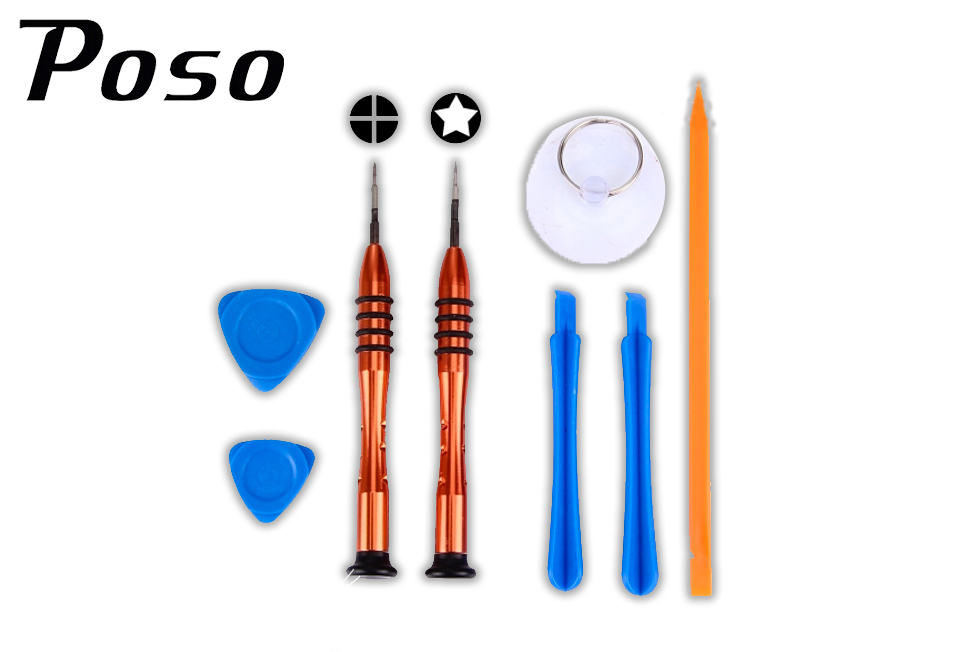 POSO PS-106 8 IN 1 I PHONE TOOL SET
All tools using the highest class materials and methods. Brand new and high quality Design professional and practical, easy to use S-2 material screwdriver bits, durable in use. Switch your covers is easy, and without chipping and hurting your nails
For iPhone SE , iPhone 6 , iPhone 5S , iPhone 5C , iPhone 5 , iPhone 4S , iPhone 4 ,iPhone 6s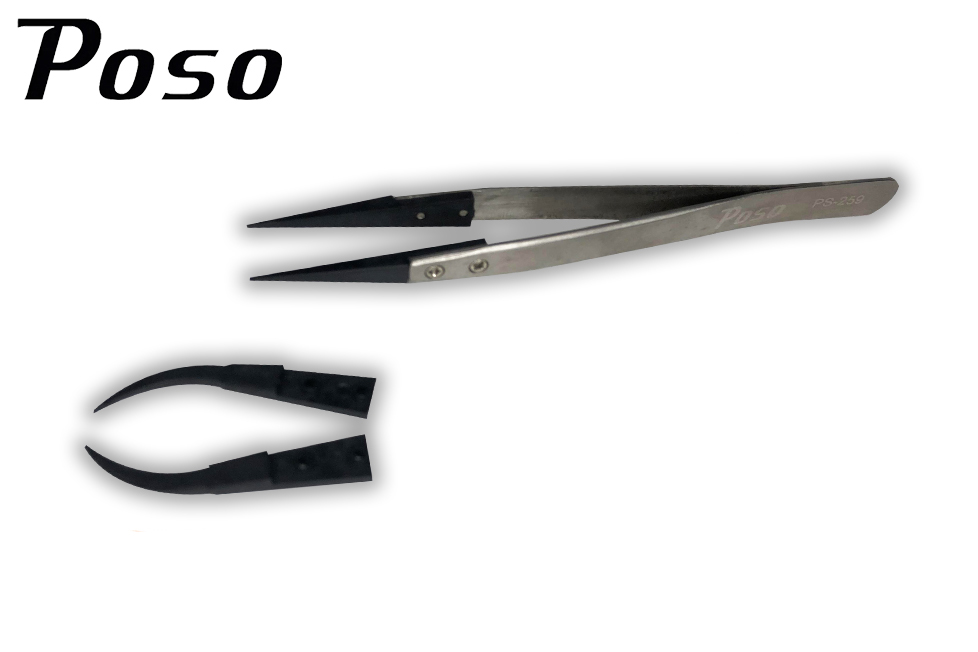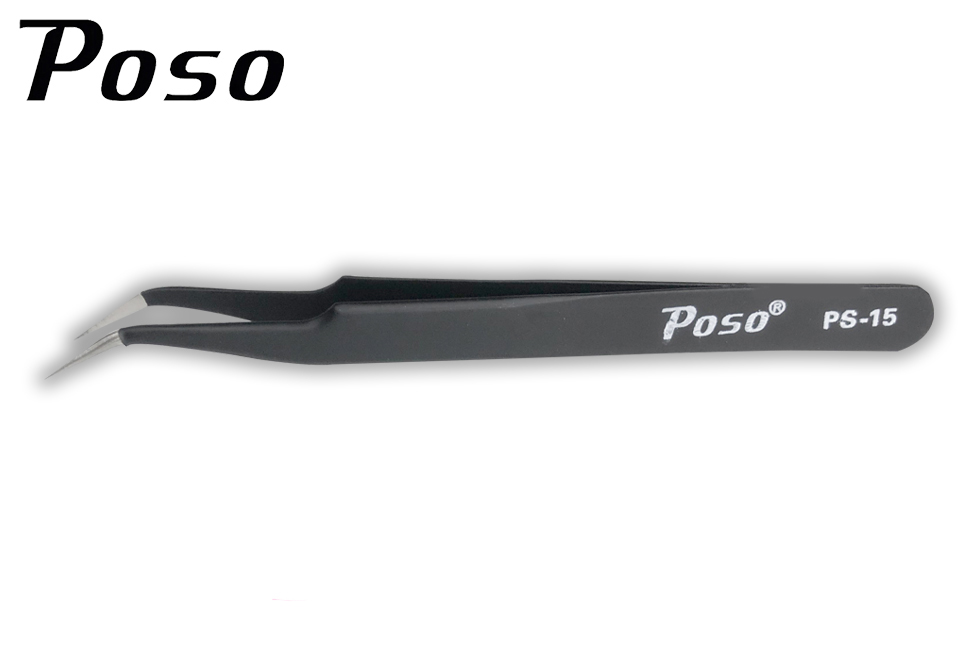 POSO PS-15 TWEEZER
Tweezers tip 45 degree bend
Anti-static coating surface, prevent the body electricity damage to the components