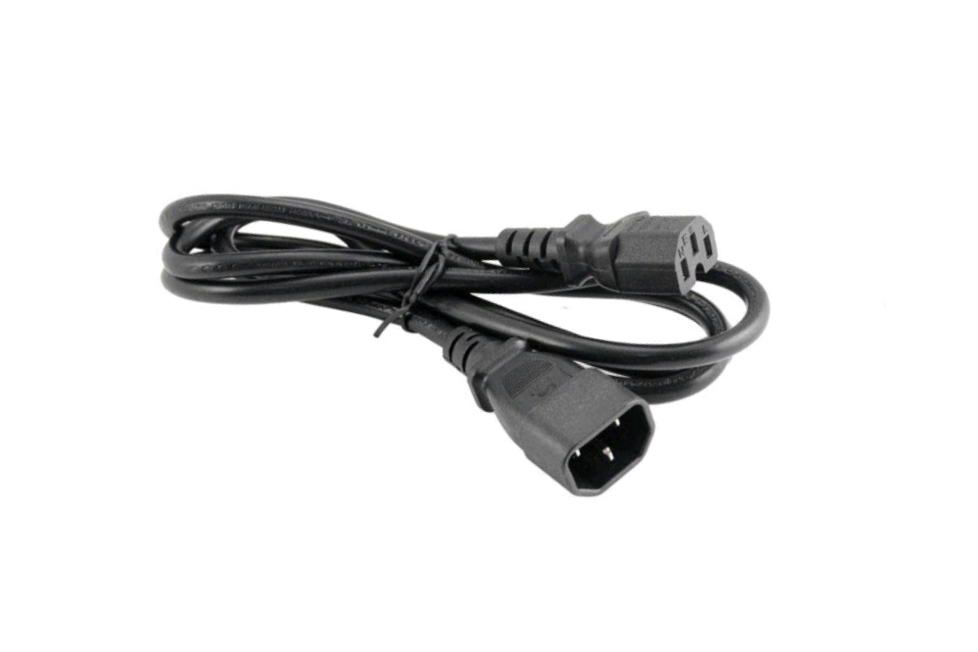 MALE TO FEMALE DESKTOP POWER CABEL
Length:1.2m
Power cable Extension from your Monitor to your PC to give power to your monitor and PC.
Has a thick cable to protect from over currents and snapping.
Mains lead extension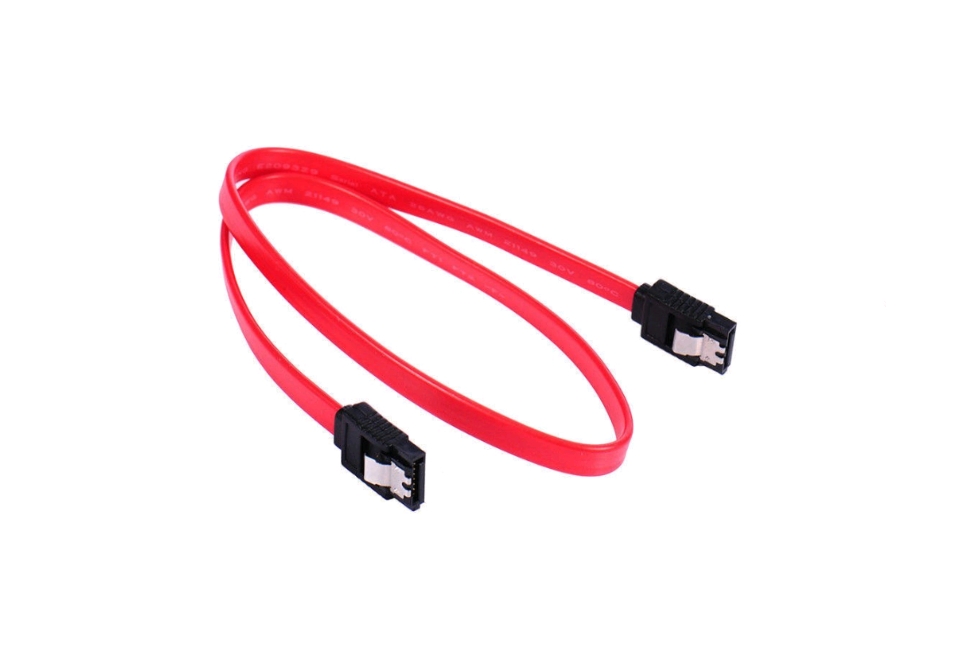 SATA DATA CABLE
Description This SATA DATA CABLE RED enables you to connect different SATA devices. e.g. SATA-HDD, SATA controller as well as SATA Flash memory.
SATA II specification
Data transfer rate: SATA up to 3Gbps
Connector: straight / straight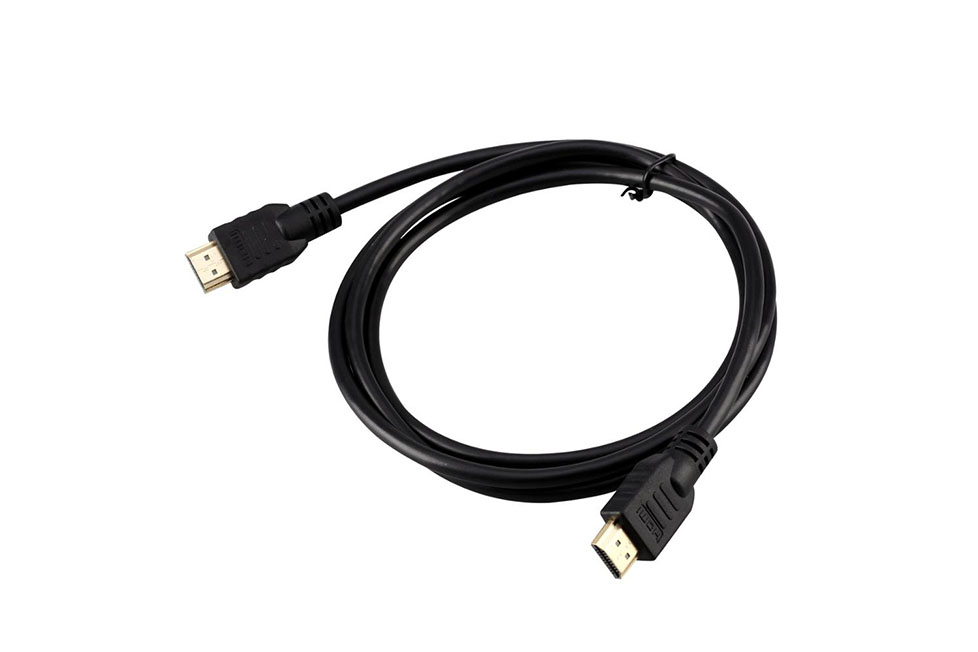 1.5M HDMI NORMAL CABLE
Designed to meet all HDMI standards
Supports 480i, 480p, 720p, 1080i, 1080p, and up to 2160p resolution
Dolby True HD and DTS-HD Master Audio bitstream capable
Fully supports 3D over HDMI feature
Color: Black
Length: 1.5m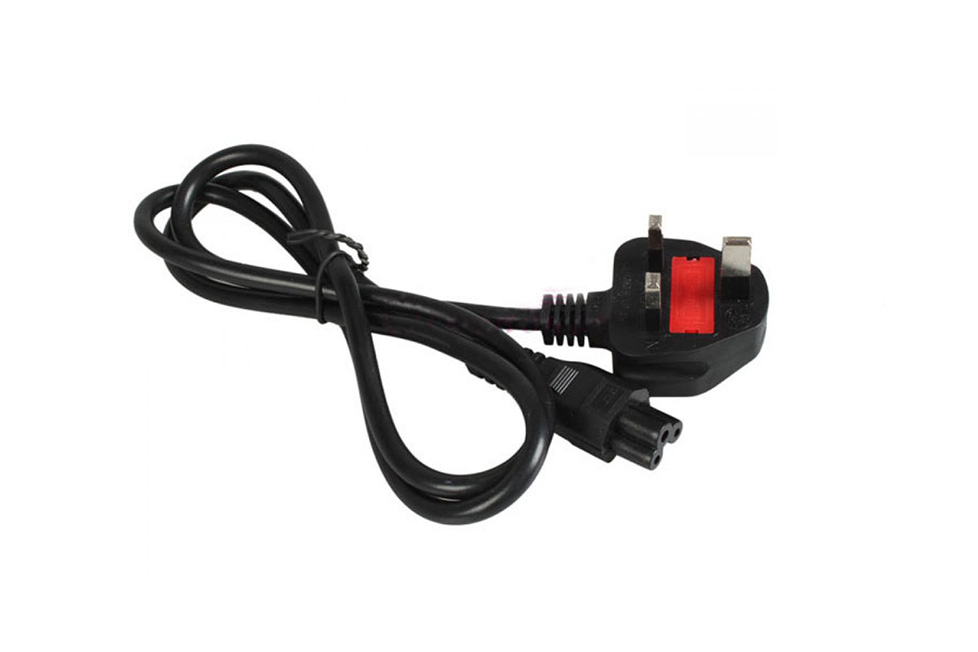 3 PIN FUSE LAPTOP POWER CABEL
Converts: Converts back and forth between 3-prong Power Plug and 3-Prong Laptop Power Cord
This is a polarized power cable designed to connect a wall socket and your Laptop/notebook power brick. The female connector plugs directly into the device while the male connector plugs into a standard outlet.
Cable Length: 1.5m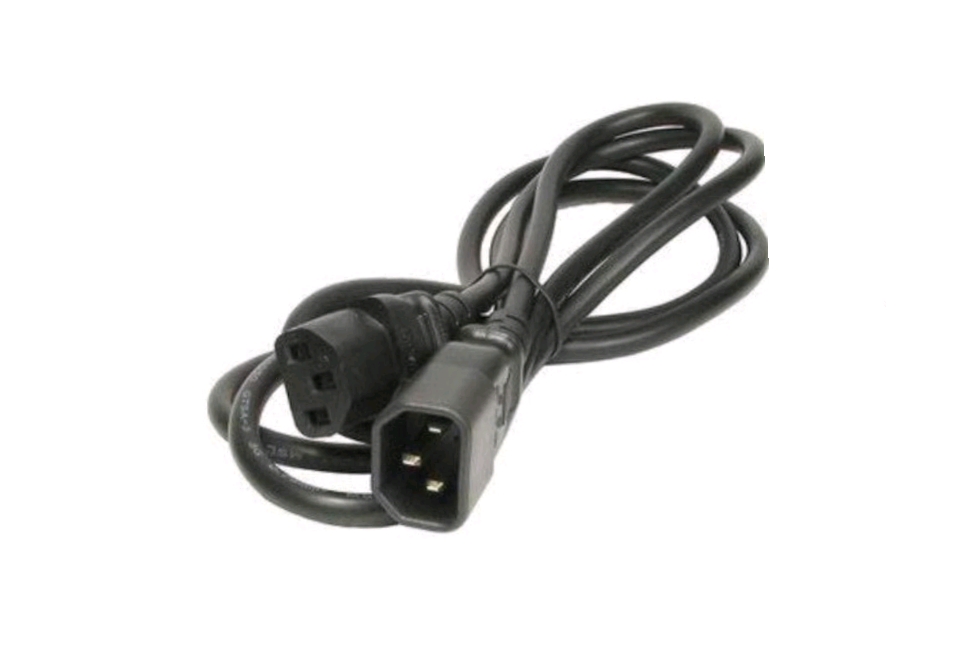 DESKTOP BOX POWER CABLE
Cable Length 1.5m20awg wire size (Metric=0.75mm2)
Rated 100-240V AC
10A @ 12VAC
Desktop male female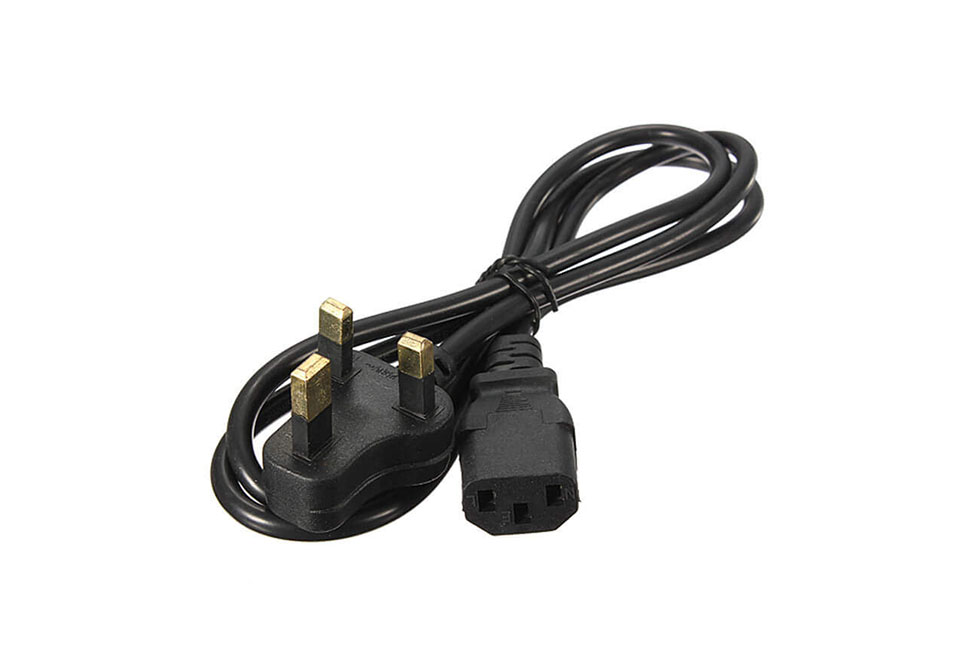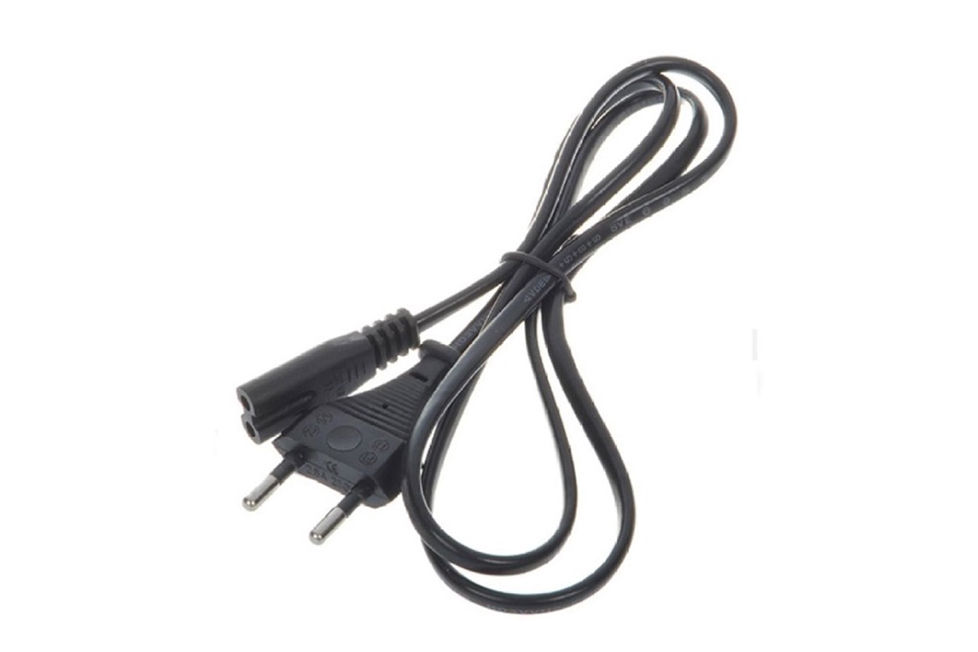 2PIN POWER CABLE
Color: Black
Compatible with most 2-port power adapters
Original box: NO
Net Weight: 33g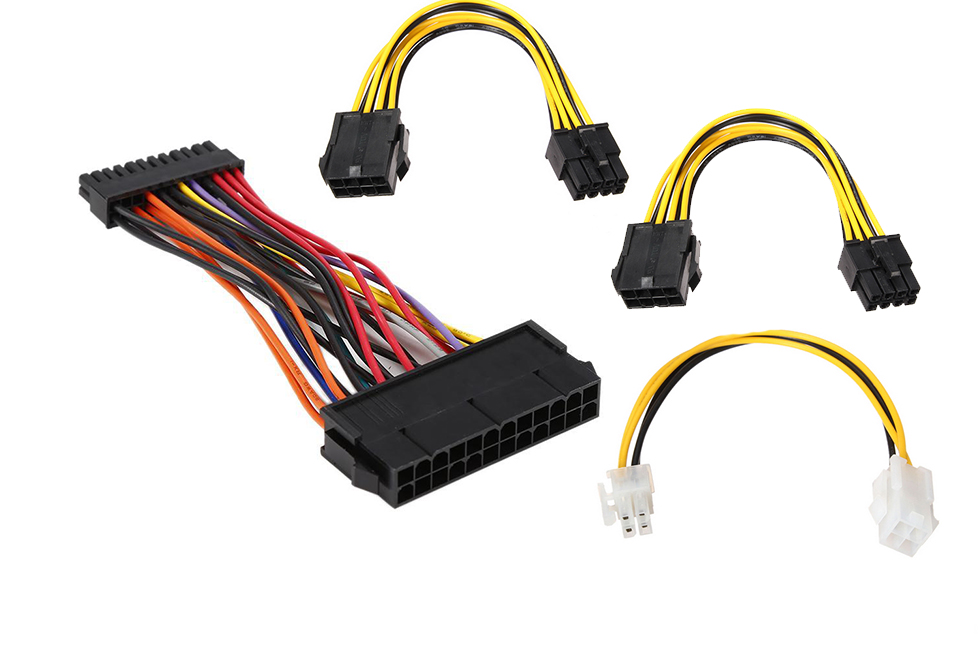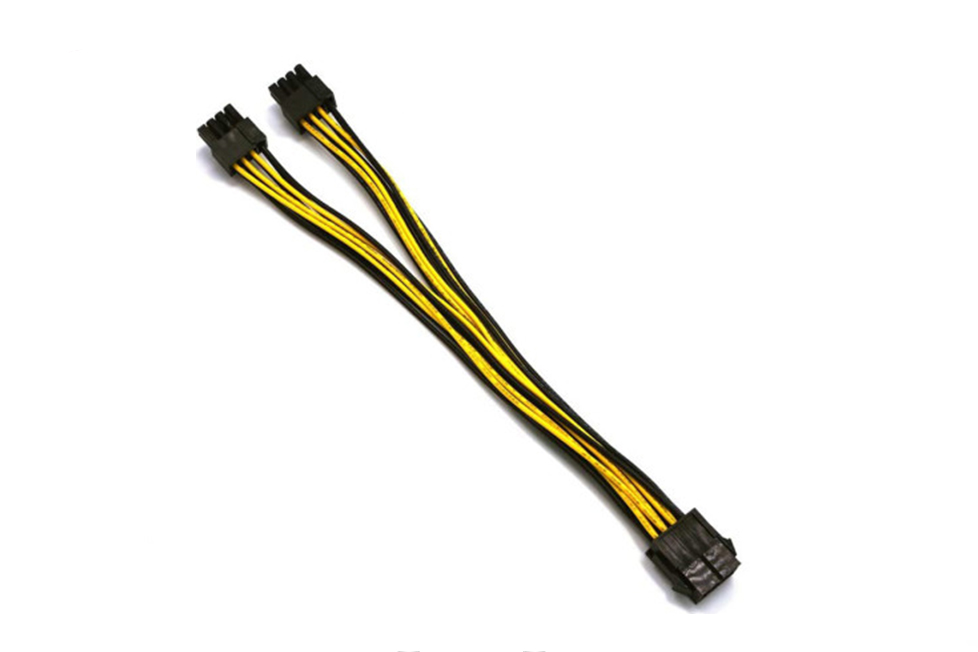 POWER EXTENTION 8PIN TO 6+2 X 2 8PORT CONNECTOR
WIDELY COMPATIBLE: Compatible with 6 Pin & 8 Pin image cards from popular manufacturers ASUS, ASRock, Radeon, Sapphire, EVGA and Gigabyte.
Colour: Yellow+Black
Material: PVC+metal
Size: Length 20cm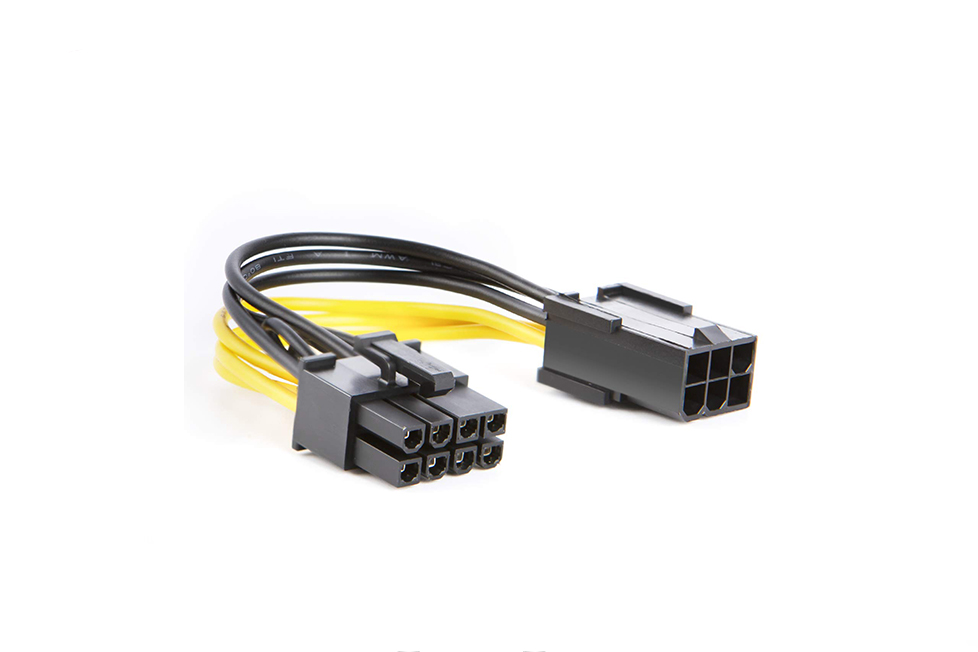 POWER EXTENTION 6PIN TO 6+2 8PIN CONNECTOR
6-pin to 8-pin PCI female to male Express Power Adapter Cable converts a 6-pin PCIe Power connector to a newer 8-pin PCIe Power Connector for GPU cards that require more power A cost-effective solution, the PCIe 6 pin to 8 pin power adapter eliminates the expense of upgrading a computer power supply for the sake of compatibility with a newer video card.